Arashi/Kanjani∞ Icons

70 Icons of Arashi/Kanjani∞ [and some extra]

TEASERS:








So... Today is a very important day...


IT'S MONI'S B-DAY!!!!!


This is the second part of my present... The first one is

HERE

(an Arashi's FF in Italian)
Then I decided to make some icons for her.
This is what came out.

Hope you like them!

Moni... Purtroppo con il lavoro sono un po' indaffarata e non sono riuscita a fare tutto quello che avrei voluto... Ma spero che tu possa trovare qualcosa che ti piace qui nel mezzo.


Love ya <3




TANTI AUGURONI

DI

BUON

COMPLEANNO

*__*

































And a little bonus...






[I totally loved that episode of Shiyagare... Like when the guys says together "Se no... FINOCCHIO!"]




Comments are

LOOOOVE

!! *__*
Feel free to take them If you want! Just credit me, please... Like this:



Credits:
Textures -
myannarose
esqaire ,
offbeat_upbeat
whitkj22 ,
kzsofy ,
magentawolfx



And after the icons...

2 AIBA LITTLE BANNER: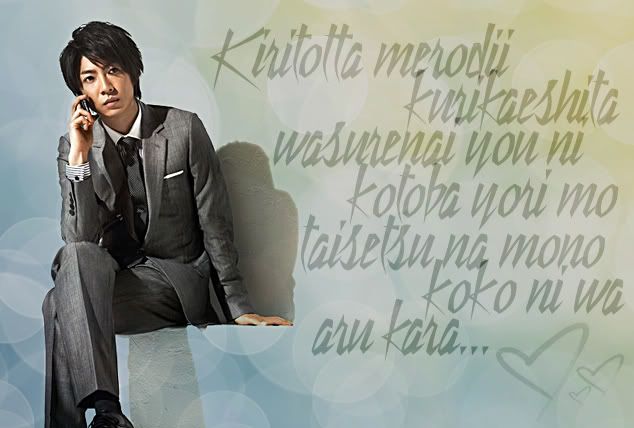 And last, but not least... A little thing I made for fun...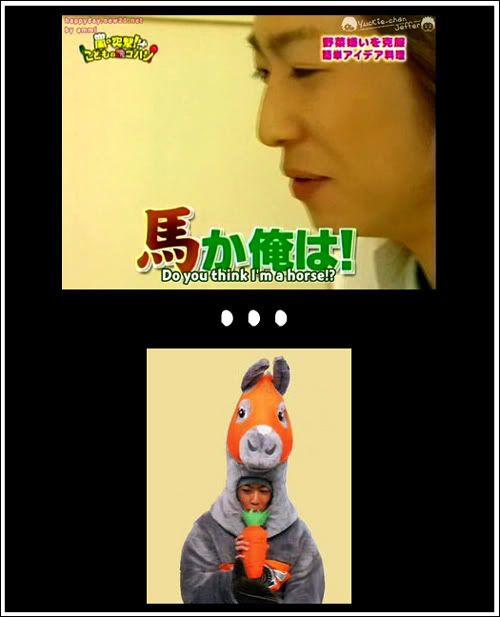 Credits:
Scan:
arashi_yuuki
Pic: tumblr

If you want feel free to add me, but If you want be added back let me know here or in THIS POST.